A Complete Practice Management Software
for Legal Practitioners
Bonsai legal case management system for lawyers managing multiple cases, tracking tasks, document management, calendar and client payments in just one place.
Flexible and Easy

to use dashboard

Legal case management solutions replace all tools used by your Legal team. User-friendly and easy-to-access platform.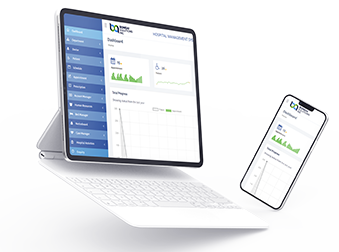 Boost productivity
Customize your dashboard on your priority and workflow to increase efficiency.

Increase efficiency
Handle multiple projects and tasks in one place and improve team collaborative performance.

Reduce Mistakes
Automate tasks and workflow with proper team allocation and tracking for better performance. Collaborate on case contracts, without losing control of your KPIs.
Strategic Implementation

and Better Management

Create a better strategy and creation, execution, implementation and analysis to maximize performance at work.

Entire case management
Collect and track all cases with centralized storage to check the firm's performance in one place.

Task Execution
Organize, manage, and collaborate on case management tasks. Allocat and Track tasks with a simple customizable interface

Document management
Keep track of all documents, agreements, notes and emails in one place in a searchable manner.

Financial management
Trace all monetary transactions in a built-in module with accounting and reporting features.

Reporting
Track various KPIs which that are important for your business with one dashboard to monitor work performance.

Notification
Receive all notifications for updates and alerted on-time to complete all tasks on time.

Client management
Manage all clients in one place and communicate with clients using one centralized dashboard.

Centralized database
Manage and give access to the team with super admin access and handle all the data with one profile with login credentials.

Calendar
Stay notified about your appointments, meetings, and task deadlines on one calendar.
What
Our Customers

are saying about us?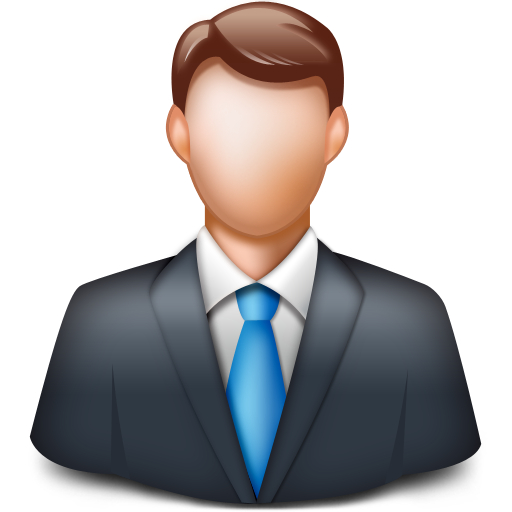 Maria Bailey
Founder and CEO
Bailey and Co.
Your case management software has transformed how we handle cases inside our law firm. Now we have centralized access to the law firm; we can quickly access, manage, and solve issues. The user-friendly interface has made things easier for our staff! They can assign a task and monitor progress efficiently. Also, now, we can generate detailed reports on queries asked with the help of case management software.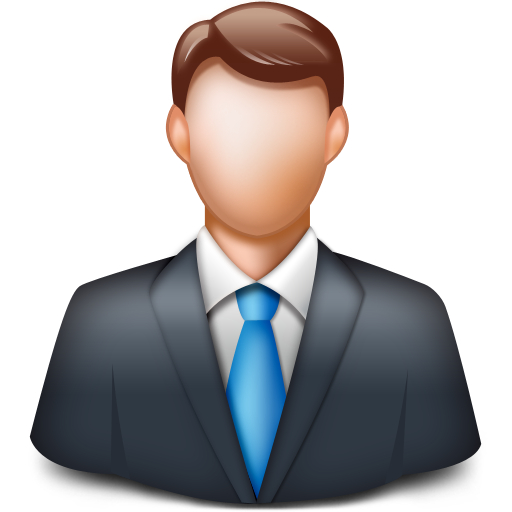 Rina D'souza
Founder and CEO
We could scale our business because we had this case management software. It simplifies the case managing process. The support team helped tailor the software to our business requirements. With the aid of this software, we can automate daily workflows, track billable time, etc. Nonetheless, the software is affordable and, at the same time, provides great features.
FAQ's
Case management software is software that helps law firms to manage their cases, incidents, and relevant projects. This software lets you keep cases, contacts, and bills in one place.
Case management software is packed with the following features centralized database, multi-user access, case tracking, workflow and scheduling capacities, reports and analytics, etc.
A case management software program benefits the organization in several ways! It handles database management, organizes workflow and teams, helps find information faster, automates repetitive tasks, etc.
Yes, case management software is suitable for law firms, despite the organization's size - big or small.
Yes, your data is safe and secure with case management software. It always protects important case data and information.
Yes, you can access case management software remotely. It helps you work from different locations, like home, while still being able to manage cases and access crucial information.
Yes, case management software is scalable for growing organizations. It can accommodate increasing case files and the onboarding of newer employees.
Yes, case management software includes reporting and analytics features that help in creating comprehensive reports that help you get valuable insights and make data-driven decisions.
Yes, we are providing free trials and demo sessions for case management software. Recognized in Law Practice Management