Our Clients
We've got a Large Base of clients who Trust our UI UX Design Agency in Dallas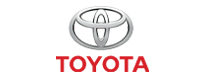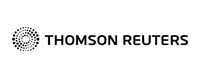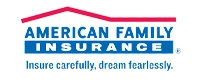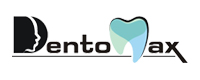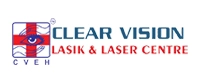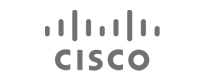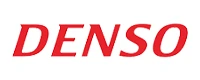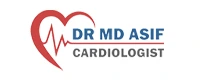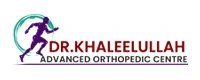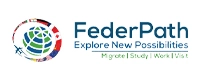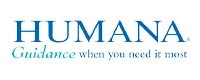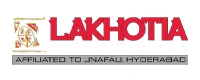 ⇨ To simplify complexity for Our users.
⇨ Thanks to Thoughtful UX Designs!
⇨ By investing in UX Designs,
⇨ We have significantly seen an increase in user retention time on our website!
80% of users abandon a site that doesn't display correctly on their smartphones.
That is why It is so Important to Invest in Website UI and UX
Concept & Ideation
Mobile Apps
Design Systems
Web Apps
Interface Design
Digital Products
Prototyping
Illustrations
⇨ We create user experiences that make customers happy!
Get Free Design Ideation Concept
If you are looking for the best UI UX Design Services
Company in Dallas, Look no further than us!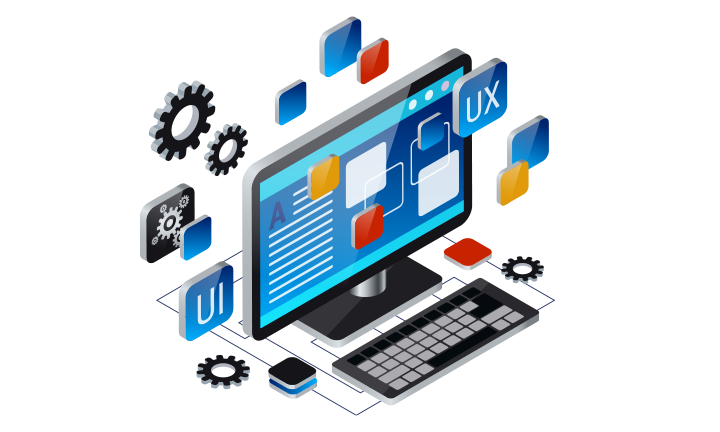 Choose from our various UI UX Design Services in Dallas

User Research
This involves understanding the motivations, goals, and pain points of the targeted audience. By collecting this knowledge, we can design UIs that address user challenges!

Wireframing and Prototyping
Wireframing and prototyping help transform conceptual ideas into tangible and testable designs!

Visual Design
It involves aesthetically choosing varied design elements like color palettes, typography, etc. to design UI/UX.

Mobile App UI/UX
It involves creating intuitive and interactive User interfaces for mobile applications, delivering a delightful UX.

Web UI/UX:
It involves creating intuitive and interactive User interfaces for web applications, delivering a delightful UX.

Responsive Design
This involves creating a responsive design that works seamlessly across different devices, despite their screen sizes.

User Testing and Feedback
This involves identifying bugs and errors that must be addressed right before the app launches.
Checkout our smooth Design Process

Discovery
The first step involves understanding the target audience, their needs, likes and dislikes, behaviors, and pain points.

Research and Ideation
This is the phase of market research and ideating a brand strategy that meets user needs.

Design and Development
The third step involves developing and designing interactive and engaging UI and UX.

Testing and Refinement
The final stage involves inspecting for bugs, errors, and issues that can be corrected before launch
Why Choose Bonsai Solutions as Your
UI/UX Design

Partner

Our Bonsai Solutions team is excellent in at designing responsive and tailor-made UI per user needs.

By working with us, you can get:
User-centric Design Philosophy
We provide tailored solutions every time!
Work with trusted and professional Android and iOS app developers
Regular testing and quality assurance
100% Customer Satisfaction
Affordable Services
Adaptive to new versions and technology
Customizable web app and website solutions
Agile and Collaborative approach
Highly responsive app solutions
Cross-platform compatibility
24/7 Technical Support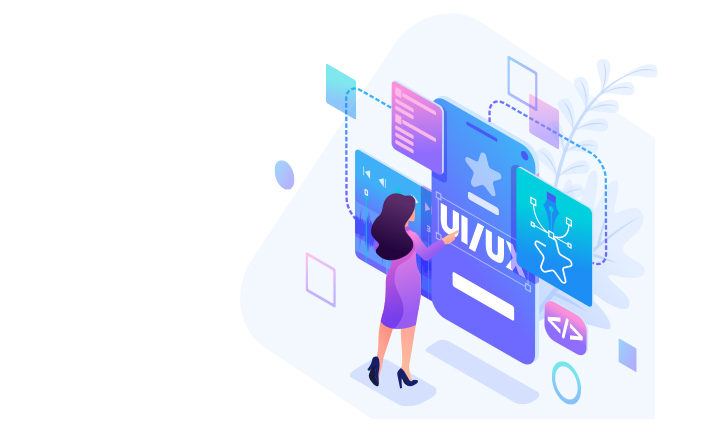 Why do
Our Clients

trust us?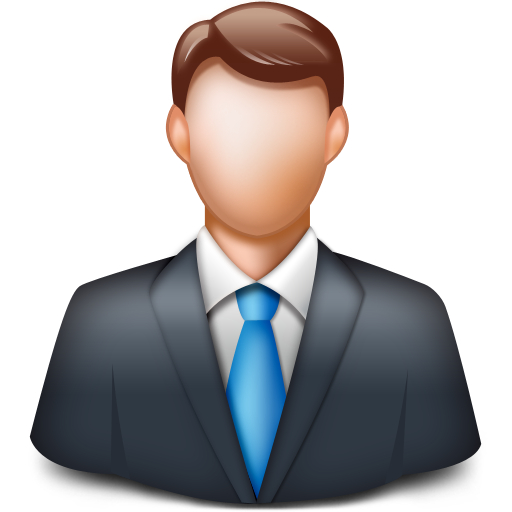 Edward Anderson
Founder and CEO
A to Z Technologies
The UI UX design services company in Dallas surpassed our expectations! They deeply understand UI and UX, which helped us get responsive and intuitive app designs! We're sure that our customers will like it, and we will gain traction from it.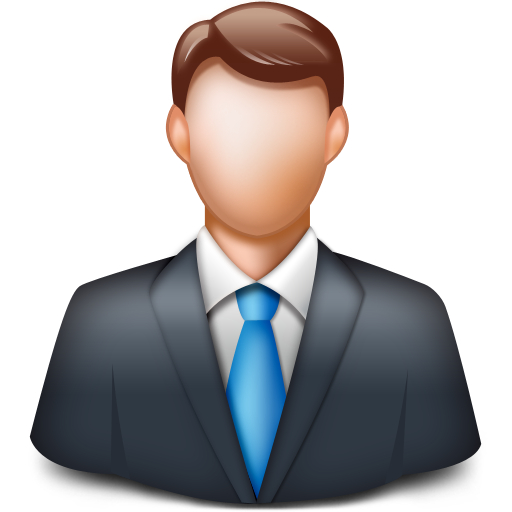 Saurabh Ahuja
Founder
Vishal Media
It was a pleasing experience to work with this UI UX Design company in Dallas, They can transform complex ideas into engaging designs. We have witnessed increased user retention on our web app after implementing their UI/UX persona.
FAQ's
UI UX design services in Dallas is essential for business as it improves user retention on your website.
A clean and effective interface can grab users' attention and improve their time spent on your website. This is how an effective UI UX design company in Dallas can improve the usability and functionality of your website.
It starts with understanding the target audience and brand identity and ends with launching the app and debugging errors and bugs.
Based on your target audience's likes and preferences, you can create a UI/UX design that aligns with your brand identity!
The UI/UX design will be responsive and mobile-friendly for different devices and screen sizes.
The timeline depends upon the complexity of your UI/UX design. Still, the common timeline goes as follows:
Prototype: 2 weeks
Design: 2 weeks
Development: 12 weeks
Testing: 2 weeks
Launch/Deployment: 2 weeks
Yes, we provide ongoing support and maintenance after the design is completed. It allows us to identify bottlenecks and bugs on the website or web app and remove them.
Bonsai UI UX design agency in Dallas gives preference to client feedback at all times, which makes us different from other agencies and freelancers.
To ensure the security and confidentiality of your project's information, we provide role-based access to designers, developers, and managers.
We offer usability testing services to ensure the website/app's UI/UX runs smoothly.
We are experts when it comes to designing UI and UX.
Choose us as your UI UX Design Services Company in Dallas.
Collaborate with us today to achieve new dimensions of success!
Contact us: Call now to get a personalized UI/UX Strategy
100+
Professionals focused on UI/UX Design
21+
Years in Enterprise Software Solutions