We are the #1
Web Development Company

in Dallas

Our expert in-house team uses the latest technology to build responsive and user-friendly websites.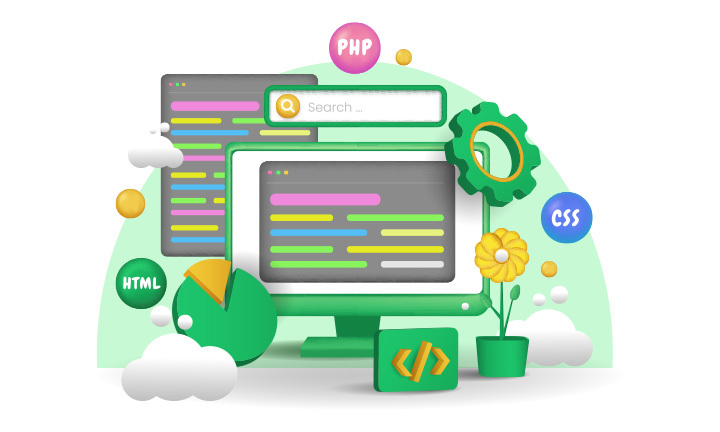 Our Web Development Services In Dallas

Custom Web Development
We develop customized websites as per your requirements. Our profound knowledge of programming languages and frameworks helps us create custom web development efficiently! From understanding customer needs to end-delivery, we take care of everything!

Responsive Web Design
In the era of communication on smartphones and tablets, ensuring smooth communication is imperative! We build responsive ecommerce web design that a non-specialist can understand! By responsive design, we mean the design takes the shape of devices on its own!

Ecommerce web design
E-commerce has transformed traditional brick-and-mortar stores! We take pride in designing ecommerce web design in Dallas tailored to your needs. Take the first step toward the digital transformation of your business today! Our website development company crafts e-commerce websites from scratch.

Content Management Systems (CMS)
We build practical Content Management Systems (CMS) like WordPress websites, Joomla, Drupal, etc. Our CMS software is the cornerstone of any successful business. Our website development company provides a user-friendly interface that will increase user engagement and conversions.

Web Application Development
Technological expertise and the finest UI/UX skills make us the best website development company! Our talented team helps build world-class web apps! We offer advanced functionality, interactivity, and customization when designing web apps.

API Integration
API integration comes into play when one wants to integrate disparate applications. With secure API integration, you can exchange data between two applications, which, in turn, will enhance productivity and drive revenue.
Build an Engaging Web Solutions that ticks all the right boxes. Get in touch with us now.
Contact Us
Our Web Development Company Step-By-Step Process

Define
First we define project goals, scope, and objectives. Our website development company mainly focuses on market research, competitor analysis, client requirements, and preferences. Then identify the project timelines, milestones, and resources needed based on the sources.

Design
We develop wireframes and prototypes to visualize the content layout. Furthermore, we design a User Interface (UI) considering branding and visual elements.

Develop
At this step, Our web development company focuses on front-end and back-end development as well as database and API development. We convert the design into responsive and interactive web pages using HTML, JavaScript, CSS, etc.

Deliver
This is the last step, where we deploy the website on the server. We set up the server, domain, and SSL certificate for secure connections. After that, we monitor web performance, user experience, uptime, downtime, etc.
Why Choose Us As your trusted
Web Developing

partner?

More than 100 clients trust us in the industry! Bonsai Solutions is proud to bring a wealth of experience and expertise to the table! Our team of professionals is proficient in building websites.

By working with us you can get:
Expert Team
Client-centric approach
100% Quality assurance
Work with trusted and professional website developers
Regular testing and ongoing support
Timely Delivery
100% Customer Satisfaction
Affordable Services
Adaptive to new versions and technology
Customizable website solutions
Agile and Collaborative approach
24/7 Technical Support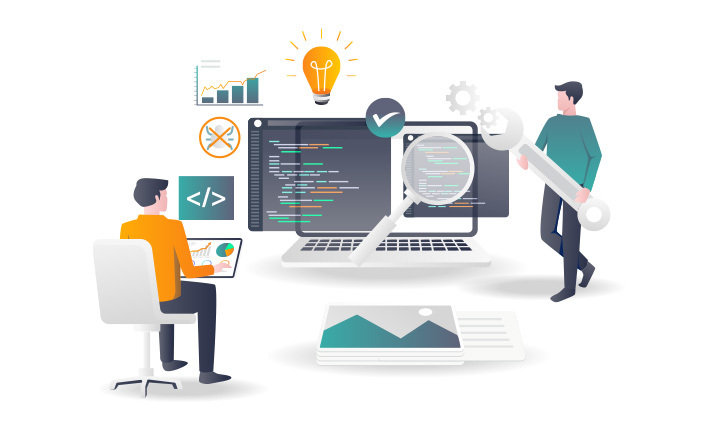 Why do
Our Clients

trust us?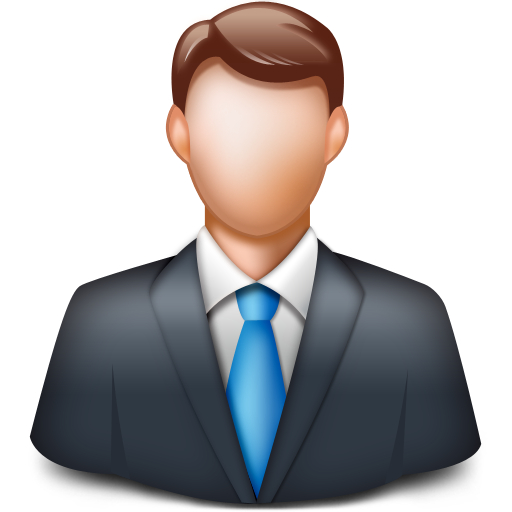 John Baker
Founder
Edward Technologies
Working with your web development company was a great experience for our website! We got a well-crafted website with user-friendliness! We highly recommend the web development services to others!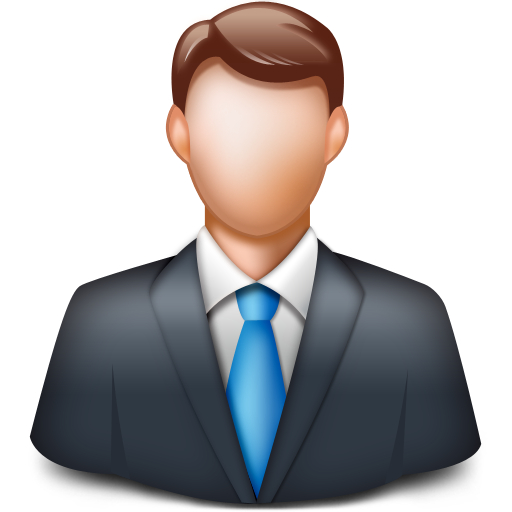 Priyanka Nair
Founder and CEO
Nair & Associates
It was a pleasure working with the team of this web development company! They delivered extraordinary web development services within the set timeline. The website's experience and online presence have significantly improved. We're delighted with the outcomes they brought to us!
FAQ's
Web development is the process of building a website over the Internet that can be a simple blog website, a service page, or an e-commerce website where we can sell our products. A website is needed to create an online presence and connect people globally!
A typical website can take about 2-3 months to create. It may also take six months to one year.
Yes, after web creation, we provide ongoing support and website maintenance. We fix bugs or errors and improve the website's functionality and User Experience (UX).
Yes, your website can be mobile-friendly, which can enhance the user experience.
Yes, we can optimize the website for SEO, so you can improve your online visibility in search engines like Bing and Google.
The cost of web development varies from INR 5000 to INR 50,000, depending on the complexity of the project.
You can drop us an inquiry via email or call to get started with our web development services.