Dynamic, Custom, and Interactive
PHP Development Services
We deliver Next-generation, Dynamic, Custom, and Interactive PHP development services. We have extensive expertise in ecommerce website development , web design and development, Laravel development services, etc.
Our team is highly skilled in developing optimal solutions worth investing in for your organization.

We have delivered many simple to complex projects for startups, businesses, and enterprises using our technical expertise throughout our journey. The feature-rich and versatile web applications help you stand out from the competition.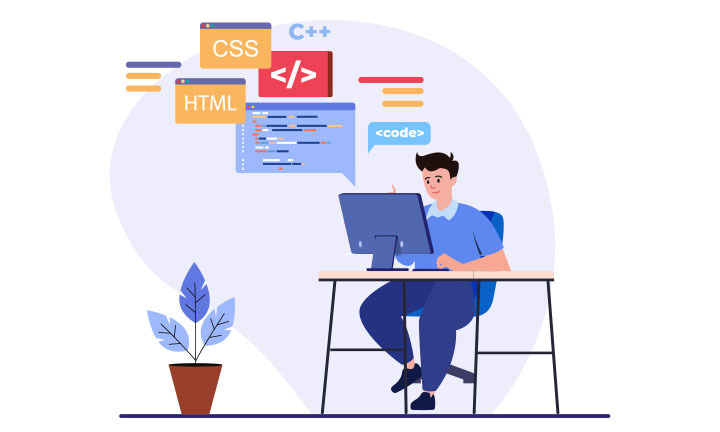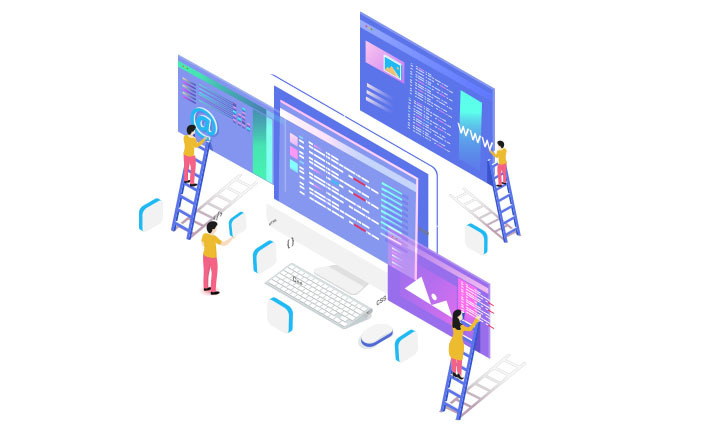 Why You Need
PHP Web Development Company
PHP is an open-source server-side scripting language popular for web design and development and applications. PHP is known for its simplicity, flexibility, and speed. It is compatible with Apache, IIS, etc.
From a client's perspective, PHP web development company offers you an edge in creating robust and easy-to-maintain web development solutions. As a client, you can quickly and seamlessly create web apps and websites using PHP.
Our #1 PHP Services

Custom PHP Services
Our skilled team of professional PHP developers uses popular PHP frameworks such as Laravel, Codeigniter, Akelos, Cake PHP, and Solar Frame to create websites and web apps. Our end-to-end php development company is customizable to your needs. We also possess knowledge of CSS, JQuery, HTML 5, MySQL, etc. Our technical know-how helps us build high-quality websites and web app projects.

Agile Application Development
Our PHP development company uses agile development to serve our clients better and faster. With Agile development, we assure faster web design and development at reduced costs. After each sprint of development, we ask the client to give us feedback, making the web development process well-ordered, trouble-free, and speedier. Agile application development brings transparency and flexibility to the existing product development process. With this agile development, we build more quality apps and websites and keep our clients happy!

Back-end Architecture
Creating a responsive back-end architecture that enhances the user experience is crucial. Our class-apart team of experts designs the best back-end structure. With state-of-the-art back-end architecture, users can easily access features of web apps and websites. Our customers have witnessed greater control over websites and web apps through back-end architecture.
Why Choose us as your
PHP Web Development

company?
We can make your websites finely tuned within a set budget range.
100% Customer Satisfaction
Affordable Services
Adaptive to new versions and technology
Customizable web app and website solutions
Collaborative approach
Highly responsive PHP website and web app solutions
Cross-platform compatibility
24/7 Technical Support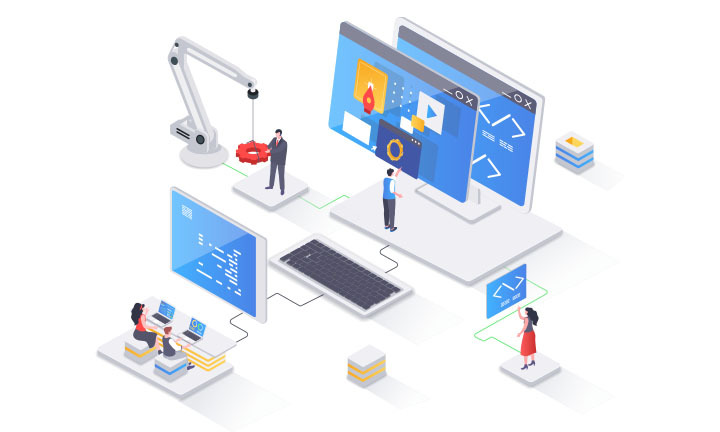 Our PHP Development Process

Project Initiation:
The first step in PHP development is to understand client requirements. We highly value our client's expectations regarding the project.

Planning and Strategy:
The second step is to plan and strategize the project elements. We create project outlines, timeframes, and resources to meet client requirements.

Design and Wireframing:
The third step is to create wireframes/mock-ups for the application's user interface (UI). We work on database schema, defining relationships, tables, and data flow.

Development:
The fourth step is to set up a database using database management systems like MySQL. We work on writing SQL queries to create, read, update, and delete data in the database.

Testing and Quality Assurance:
The fifth step is performing unit testing to check whether individual components work correctly. We verify the interaction between different modules by conducting integration testing. Also, we test for security vulnerabilities and cross-browser compatibility.

Client Review:
The sixth step is to present the product to our dearest customers! We listen to client feedback, assess the necessary changes, optimize code and database queries, and fix bugs and errors.

Deployment:
The seventh step is to set up a hosting environment for the server and domain of the product. We transfer the code, files, and database to the production server.

Training and Handover:
In this step, we make the website or web app live for users to access. Also, we hand the website or web app to our clients and train them on its use.

Ongoing Support:
We provide ongoing maintenance and support as needed. Also, we continuously work on the product based on client feedback and changing requirements.
Why do
Our Clients

trust us?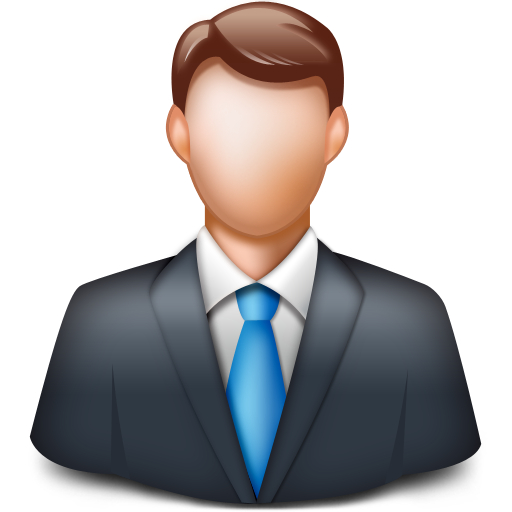 Aryan Mishra
CEO
Vishal Enterprises
I am highly delighted with your company's PHP development services. The company keenly understood our business's requirements and developed a highly responsive web application. We liked the front-end and back-end User interfaces (UI) and are sure they will surpass the User Experience (UX). Thanks to the entire team!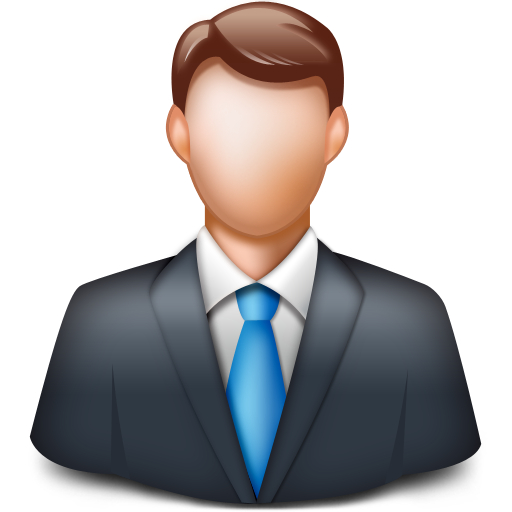 Amy Baker
Founder and CEO
Prism Technologies
We are happy with the output the php development company team has delivered. The team is excellent and helped us through testing and debugging. They maintain a high level of quality assurance and ensure the application is robust, error-free, and secure. The post-launch support is just exceptional.
FAQ's
PHP is a server-side scripting language used to code websites and web applications. The PHP language is popular because it is platform-independent and freely available.
PHP is compatible with various operating systems like Windows, Linux, macOS, etc., making deployment easier. With its frameworks and numerous libraries, PHP developers can quickly create an application/website, reducing development costs and saving time.
Yes, PHP is an old language widely used for ecommerce website development and complex web design and development!
PHP frameworks are pre-built components and libraries that reduce ecommerce website development complexities. In layman's language, PHP frameworks are predefined formats that can streamline development and avoid using PHP from scratch.
Yes, PHP frameworks are also relevant for small projects with more straightforward functionality. A lightweight framework can foster faster development and ease maintenance.
PHP frameworks are constantly updated and maintained, reducing vulnerabilities like SQL injection and cross-site scripting (XSS) risks.
Yes, PHP-based CMS like WordPress, Joomla, and Drupal are SEO-friendly.