#1
Mobile App Development

Company in Dallas

Want to develop a customized mobile app? We are here to help you. Our creative design ideas with cutting-edge technology will help to create the best versatile android app development company in dallas.

Our team of programming professionals is familiar with a variety of programming languages and technologies. We give our best in delivering mobile app development services in Dallas to you.

We develop native iOS and Android apps or web applications catering to your business requirements. We understand your timelines and deliver within business deadlines.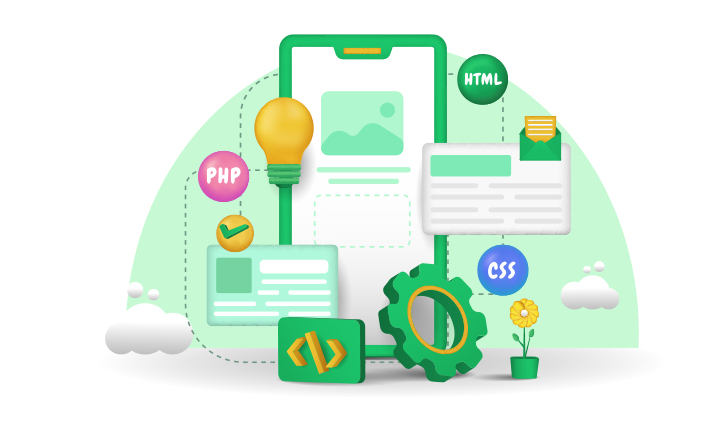 Our Best Mobile App Development Services in dallas

iOS App Development
Elevate your business with our iOS app development services! In this ever-evolving business world, iOS apps are the driving force behind business success. We are an iOS app development company in Dallas specializing in crafting seamless iOS apps while meeting client requirements. We deliver impressive results within the timeline set by our client.

Android App Development
Ready to ignite your Android app idea? We're here to provide you with full support. From the initial app idea and design to the app submission, our Android app development company in dallas covers every aspect of the process! We develop next-gen Android apps that are quality-tested! We do not just work to meet the deadlines; we work together to beat the deadlines. We promise to deliver seamless Android app experiences!

Cross-Platform App Development
Would your app run on mobile operating systems? Yes, it would, as we also do cross-platform app development! This functionality allows your app to run on Android, iOS, and beyond! Our team of developers is proficient enough to develop high-quality apps while ensuring cost-effectiveness! Navigate your business to the next significant dimension. Connect with us today!

UI/UX Design
UI and UX design are the first impressions of your app in front of your users! We pledge that we're not just designers but architects of user experiences! Our top-notch services facilitate a well-functioning app that resonates, captivates, and leaves a lasting impression on your users. We're experts in crafting engaging UI and UX designs easily and swiftly! Proudly, we're known for delivering expert-quality work!

App Maintenance and Support
On-going app maintenance and support is imperative! Launching the app is just the beginning of the digital journey! We support you throughout this journey by providing app maintenance and support! Our team of experts ensures that your app runs flawlessly. An app that runs flawlessly is critical to client satisfaction! Our maintenance team monitors app performance, identifies bottlenecks, and ensures your app runs seamlessly!
Check Out Our App Development Process

Define:
We begin by identifying your app idea, its target audience, goals, project scope, and purpose behind developing an app. This step involves a lot of brainstorming to clarify the concept.

Design:
This step involves creating various wireframes and mockups. We ensure that the design meets your project requirements. Also, we design interactive prototypes that visualize the app's flow and functionality before development begins.

Develop:
In the development process, we select the appropriate technology stack. Our experienced team writes code adhering to industry standards. We also follow agile methodology, creating sprints to get regular updates and feedback, which helps us create the best apps in the world.

Delivery:
In this step, the app becomes ready to deliver! We prepare the app for deployment on the App Store or Play Store! Our professionals submit app descriptions, icons, screenshots, and other necessary materials.
Why choose us as your
App Development

partner?

We are one of the best mobile application development companies in Dallas. We follow a unique approach and have the expertise to develop high-functioning apps.

By partnering with us, you will get the following:
User-centric Design Philosophy
We provide tailored solutions every time!
Work with trusted and professional Android and iOS app developers
Regular testing and quality assurance
100% Customer Satisfaction
Affordable Services
Adaptive to new versions and technology
Customizable web app and website solutions
Agile and Collaborative approach
Highly responsive app solutions
Cross-platform compatibility
24/7 Technical Support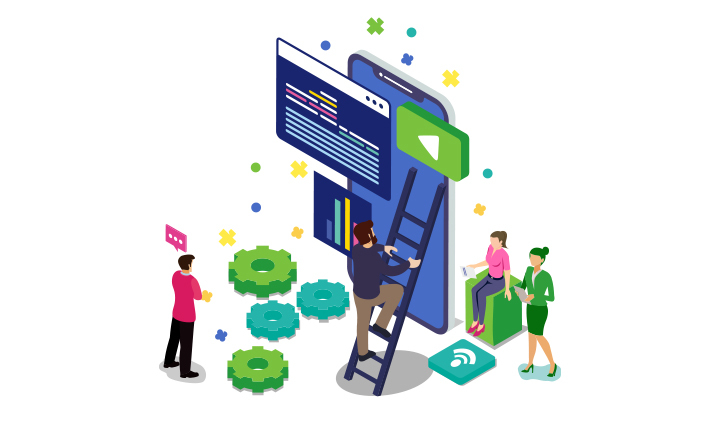 Why do
Our Clients

trust us?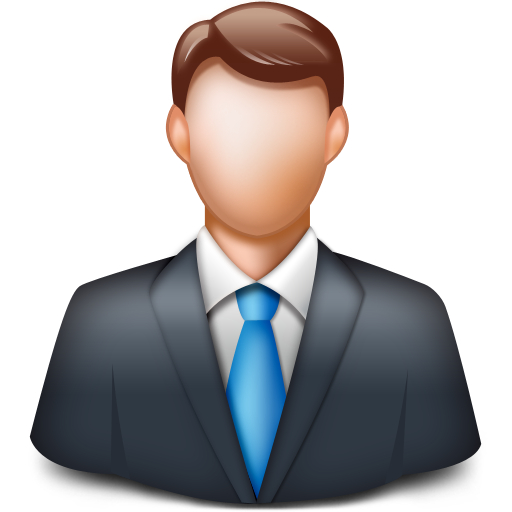 Jasper Smith
Founder
Heatwave Technologies
I'm delighted with the Android app development company in Dallas services provided to me! The team has a zeal for app development. They carefully listened to my app requirements and created an agenda to deliver services in sprints. Happy with your services.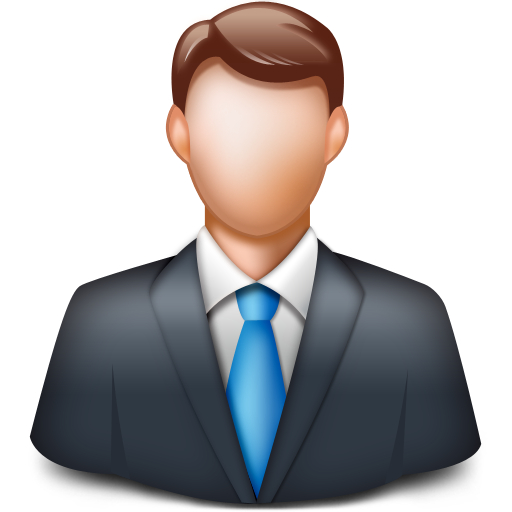 Indira Nayak
Founder and CEO
Indira & Co.
I loved that they followed a user-centric approach. The designs are remarkable, and the UI and UX are aesthetically pleasing and meticulously crafted. They took my vision and turned it into a unique reality, this is best Ios app development company in dallas.
FAQ's
It involves creating apps that run on mobile devices, such as smartphones and tablets. The app runs most commonly on two operating systems (OS): Android and iOS.
One can develop several types of mobile apps, like business, social media, ecommerce apps, etc.
iOS and Android are two popular platforms used for mobile app development in Dallas. Besides, some developers also use cross-platform frameworks like React Native, Flutter, Xamarin, etc.
It may take 4 to 6 months to develop a mobile app; the timeline varies from individual to individual.
The cost varies from INR 15000-50000 based on client requirements and the kind of functionality they wish to integrate within the app.
Yes, we provide ongoing app maintenance and support, as it assures that the app runs flawlessly and we resolve bugs and errors promptly.
Firstly, we listen to client requirements, then we design the app structure, we head on to the app development process, and in the end, we deploy the app on the App Store or Play Store!
We perform a security check to secure the back-end and data storage. Besides, we adhere to coding standards to avoid common vulnerabilities.
Yes, we provide app analytics and user-tracking features.
It's the period when the project team transitions to a support and advisory role as your app goes Live! Post-deployment customer support includes bug fixes, issue resolutions, security enhancements, compatibility updates, etc.