Take your Teaching business with
online coaching platforms
One Dashboard to schedule, manage, track, and measure in one place. Customize your virtual workspace.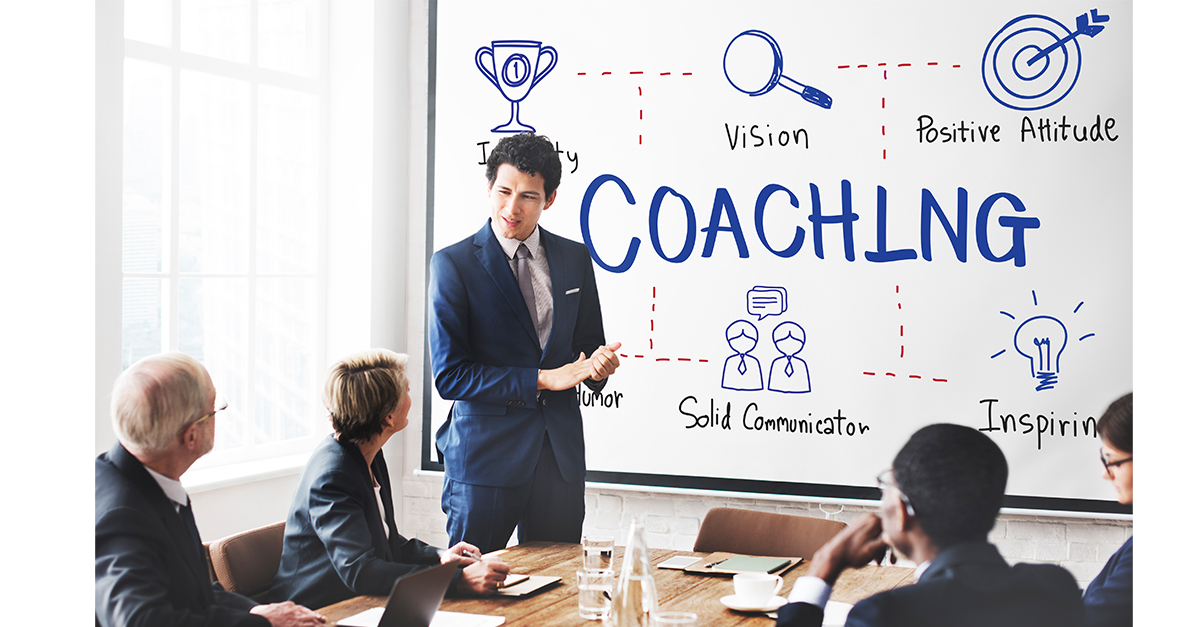 What is
Coaching Management Software

?

Coaching management software helps coaches manage their coaching business. It streamlines day-to-day operations, you can nurture prospects to turn them into customers, manage clients etc.

Coaches can customize their dashboards as per their business types such as health coach, career coach, leadership coach, business coach and many more.
Who can
Benefit
from Bonsai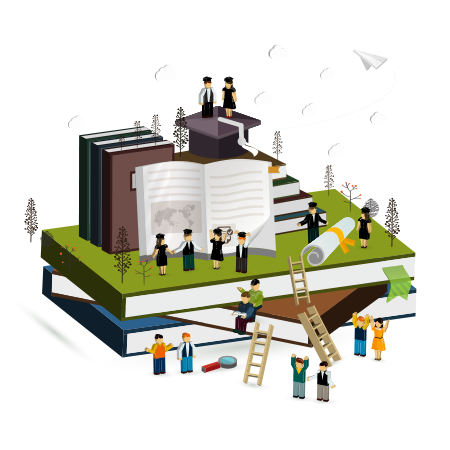 Educational Institutions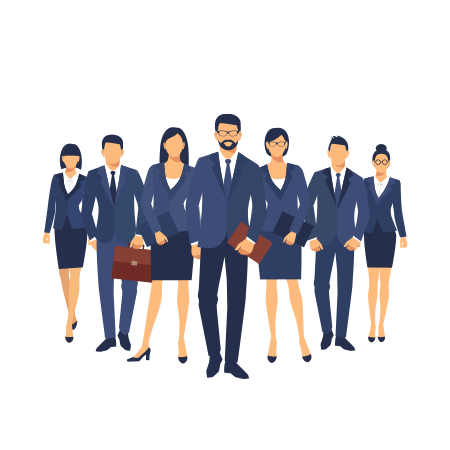 Corporates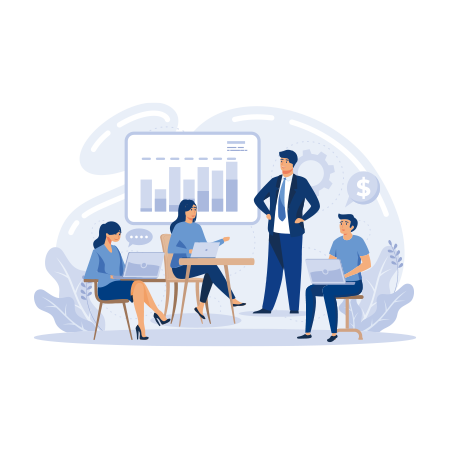 Professional Trainers
sign up to start online coaching today!
Why choose bonsai?
Save time on your daily tasks, sessions, meetings etc.

Increase your and your team's productivity with coaching client management software

Improves communication with your client which is a significant part of the coaching business, create direct communication with your client

Share real-time reports and improvements with your client

Collect fees from learners directly in the portal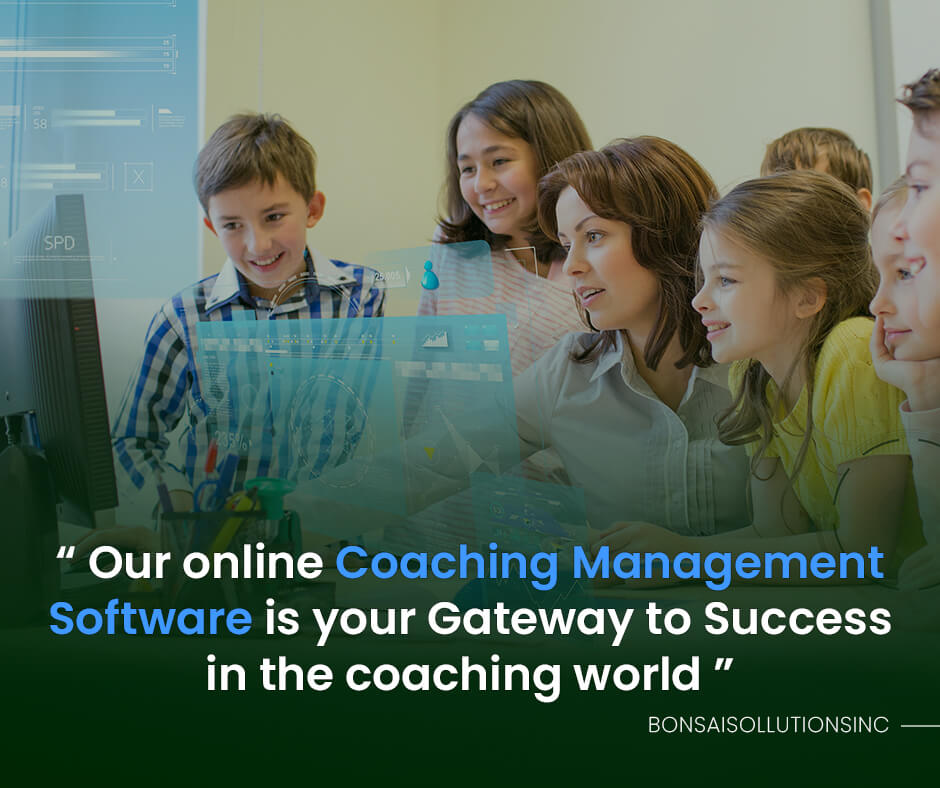 Core
Modules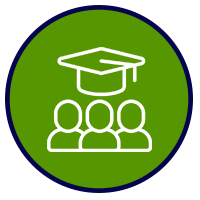 Student Management
Maintains accurate records of student information, including personal details, contact information, and academic progress, including grades, attendance, and other relevant data.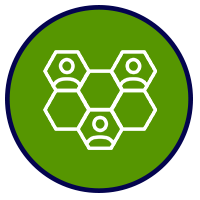 Attendance Module
Equips tutors with the ability to take attendance, track absences and send out alerts to parents.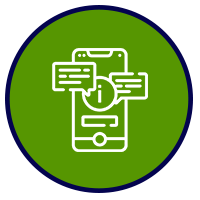 Notification and Messaging
Provides an instant chat facility for parents, tutors and students to stay updated via SMS and notifications.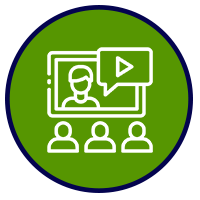 Online Class
Deliver tutoring sessions online, with live lectures and discussion forums.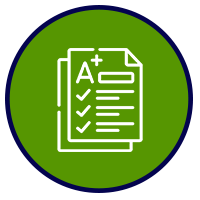 Exam Result and Progress Report Management
Gives tutors the platform to record and report on student progress, including test scores, and grades.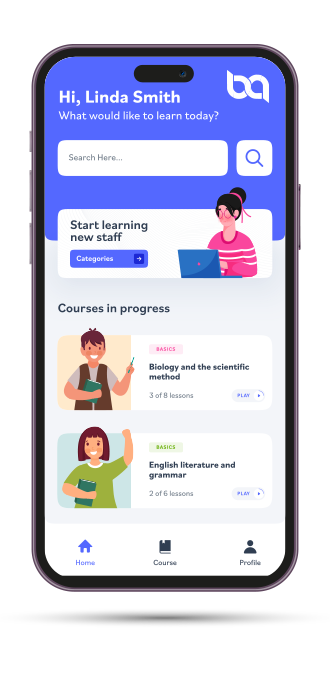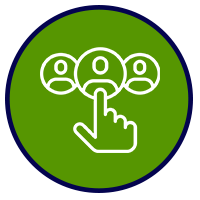 Admission Management
Streamlines the operational and administrative steps from enquiries to enrolment.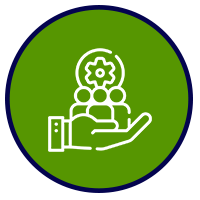 Fee Management
Monitor and track who's paid, and who needs reminding.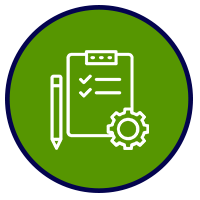 Test Management
Generate online tests, and generate results for students and parents to see instantly.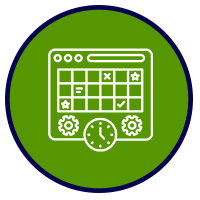 Timetable Management
Create timetables, and have the flexibility to make last-minute changes that notify students, parents and tutors!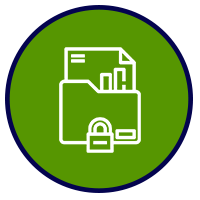 Data Management
Ensures compliance with relevant data privacy and security regulations, and to protects sensitive data from unauthorized access or disclosure.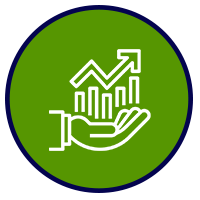 Finance Management
Enables real-time tracking and reporting of financial data, including revenue, expenses, and financial metrics.
What
Our Customers

are saying about us?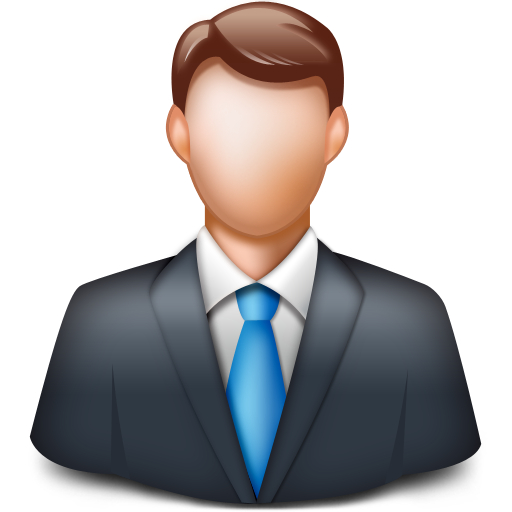 James Carter
EmpowerU Coaching
Lead Coach
EmpowerU Coaching has greatly benefited from Coaching Software. It's versatile, catering to both online and in-person coaching needs. The task management feature helps us stay organized, and automated appointment scheduling simplifies client interactions. Payment processing is seamless, and our clients appreciate the ease of access to progress reports. It has made goal tracking a breeze. While a trial would have been a nice touch, the software's robust analytics and security features make it an essential tool for our coaching team.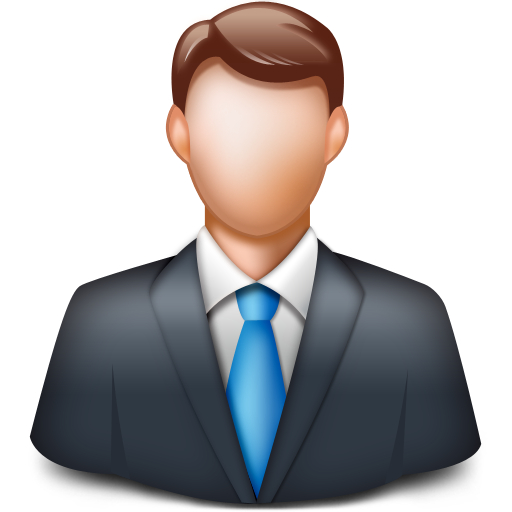 Sarah Mitchell
Peak Performance Coaching
Head Coach
As the head coach at Peak Performance Coaching, I've found Coaching Software to be a game-changer. It streamlines our operations with features like appointment scheduling and progress tracking. Our clients love the convenience it offers. The customizable dashboards make data management a breeze. Security is paramount, and this software ensures our client data is safe. It has truly enhanced coaching effectiveness by providing insightful analytics. While a trial would be nice, the software's performance speaks for itself, making it an invaluable tool for our coaching practice.
FAQ's
A tool that helps the coaches schedule sessions communicate with their clients, track progress, and handle payments.
The coaching software has many key features, some of which are listed below;
Student information management
Task management
Automated Appointment scheduling
Customizable Dashboards
Our coaching software enables coaches to manage their engagements and appointments while gaining insightful analytics on the development of their clients.
By enabling coaches to manage their programs more effectively with the help of the various tools offered by the software, our coaching software can contribute to an improvement in coaching effectiveness.
Our coaching software can also be used for both online and offline coaching.
Yes, our software will keep your organization's data secure and private.
Yes, this coaching software comes with progress monitoring and feedback tools to allow clients to set goals and track their analytics.
The coaching software processes payments within the system or through a third-party integration
Our coaching software provides real-time analytics and reporting for the coaches to assess their performances.
Yes, trial or demo sessions are provided for coaching management software.